Regular price
$150.00 USD
Sale price
$75.00 USD
Unit price
per
Sale
Sold out
Introducing our revolutionary Hair Growth Serum – the ultimate solution for promoting hair growth and achieving the lush, vibrant locks you've always dreamed of. Harnessing the power of advanced scientific research and cutting-edge technology, this serum is a game-changer in the world of hair care. 
It is made up of natural oils That make your hair grow thicker and longer in LESS THAN 30 DAYS.
FOR FASTER RESULTS, use while hair is braided, in a weave, or protective style. 
As soon as the serum is applied, you can actually FEEL it penetrating your scalp and doing the work!
How to Use:
Apply a few drops of the Hair Growth Serum directly to your scalp or targeted areas daily. Gently massage it into the skin to promote absorption. For best results, use consistently and avoid washing your hair for at least four hours after application.
Unlock the secret to beautiful, abundant hair with our Hair Growth Serum. Say goodbye to thinning hair and hello to a thicker, fuller you. Experience the transformation today and rediscover the confidence that comes with having the hair you've always wanted.
Share
Purchase Now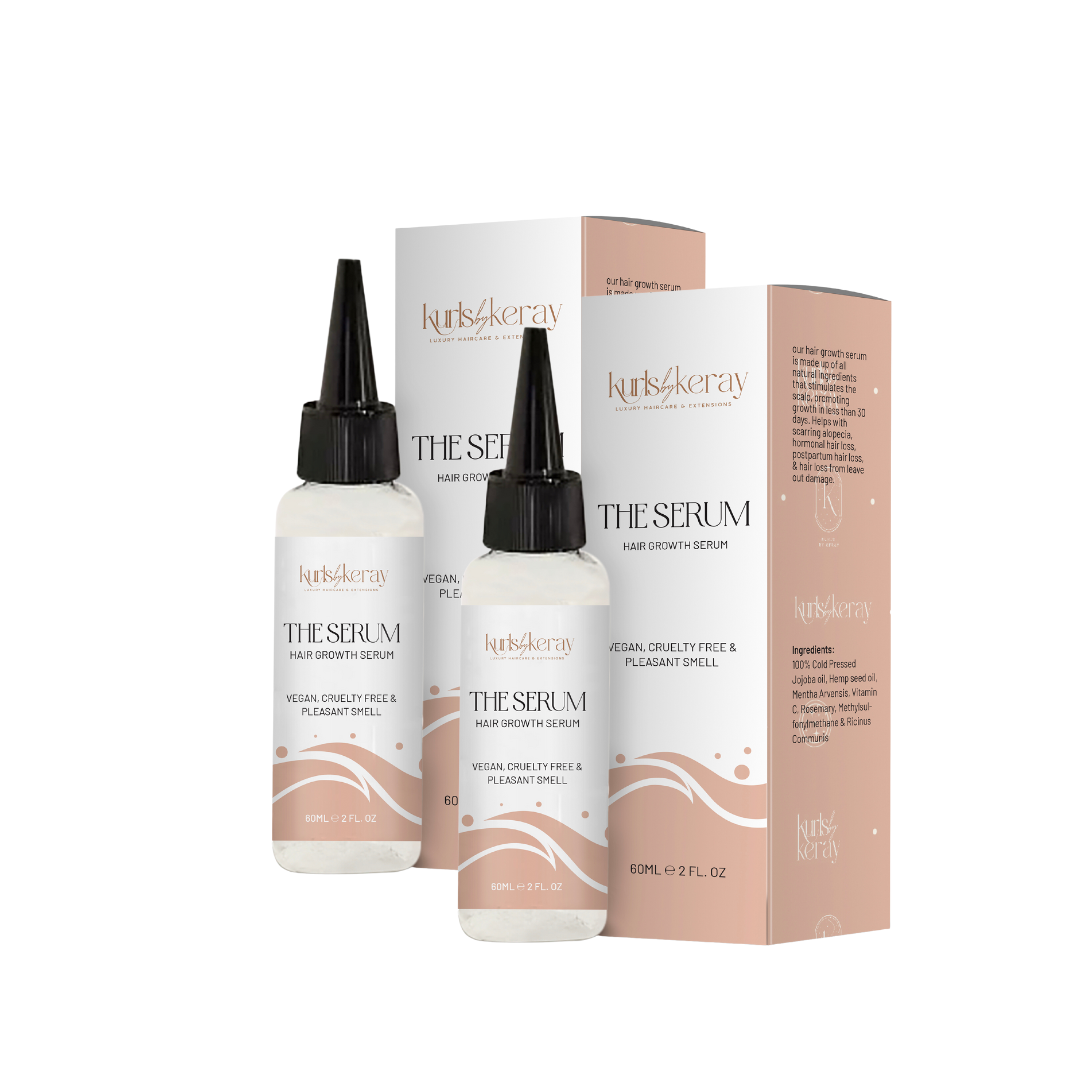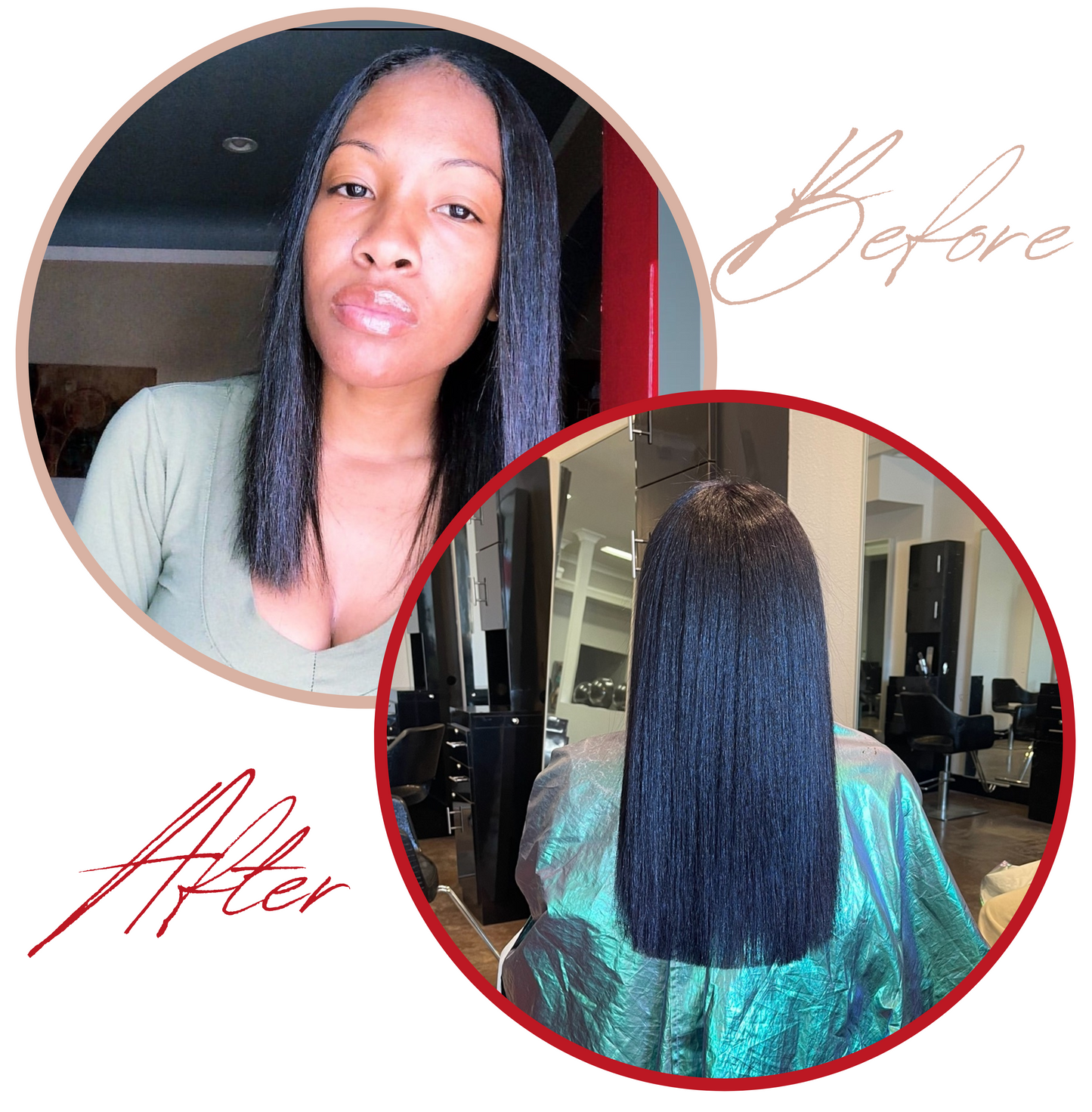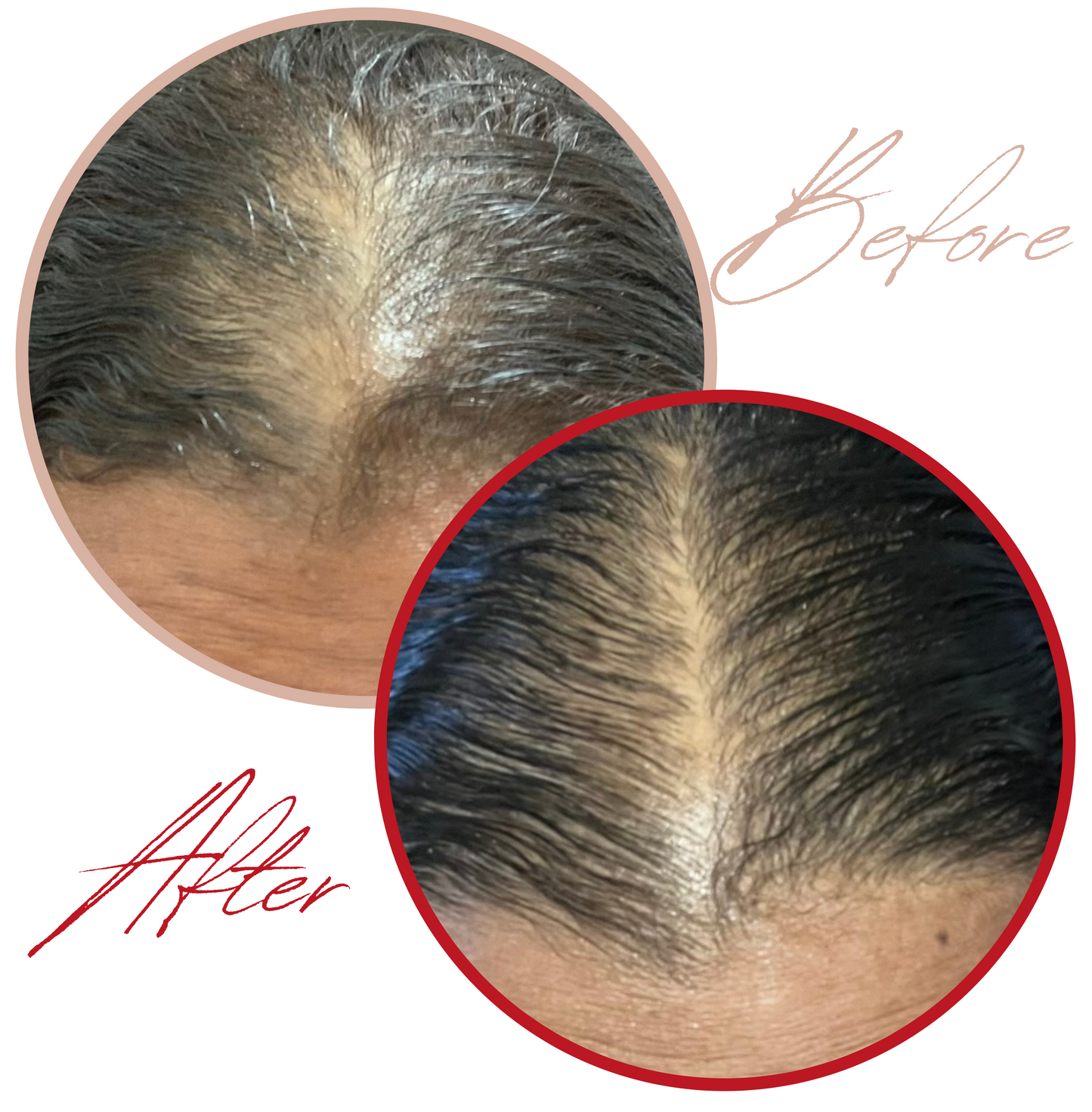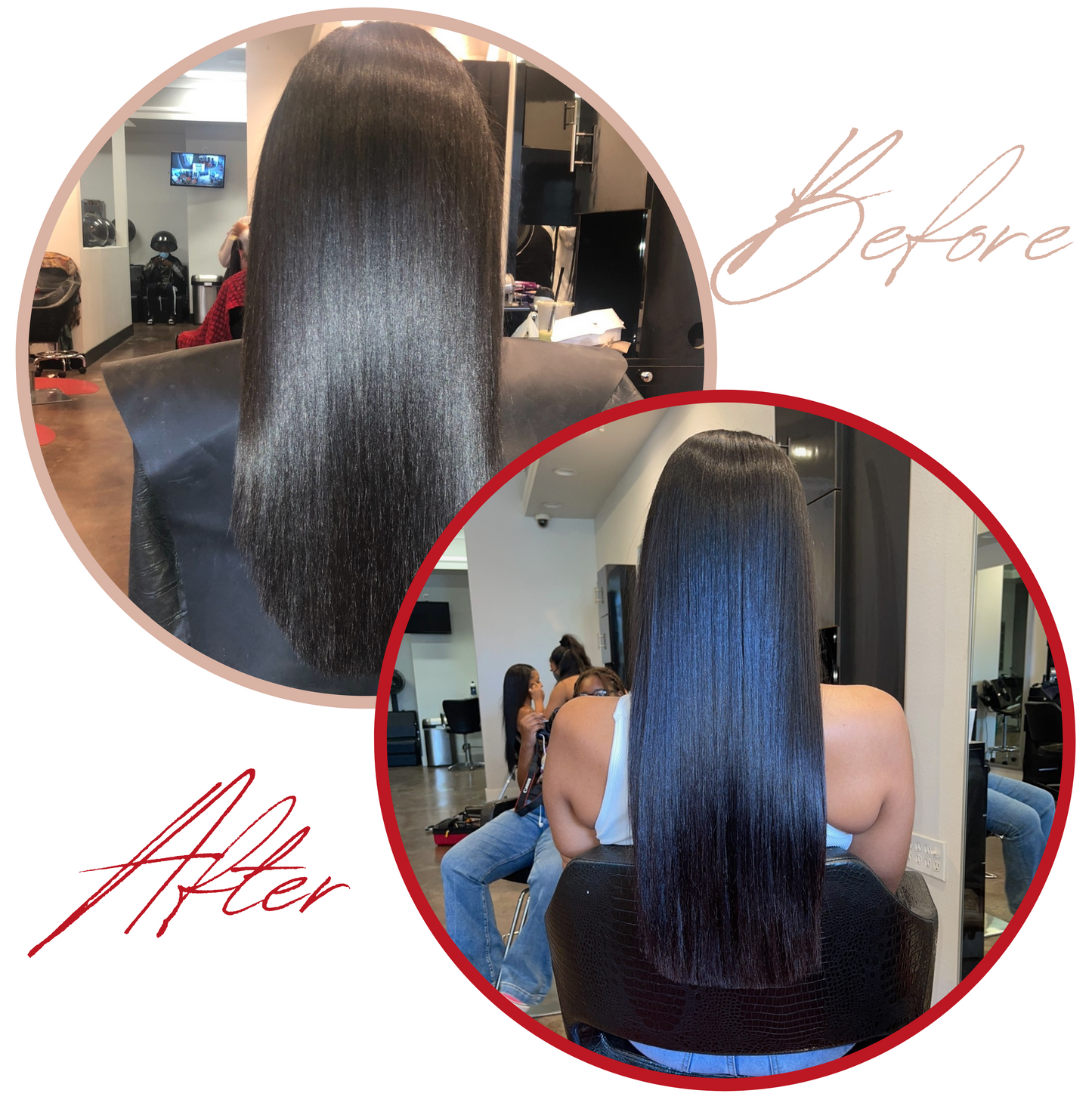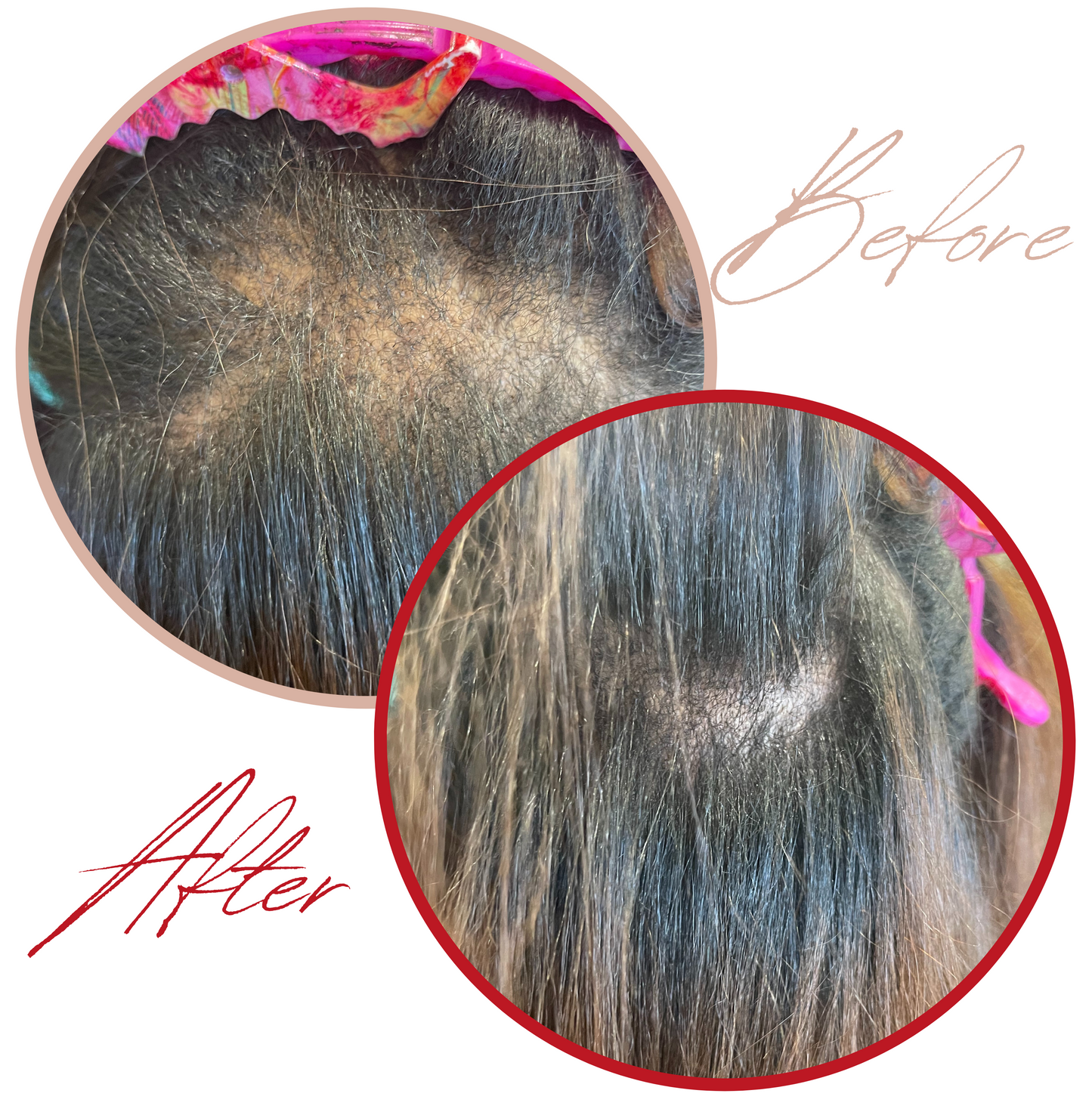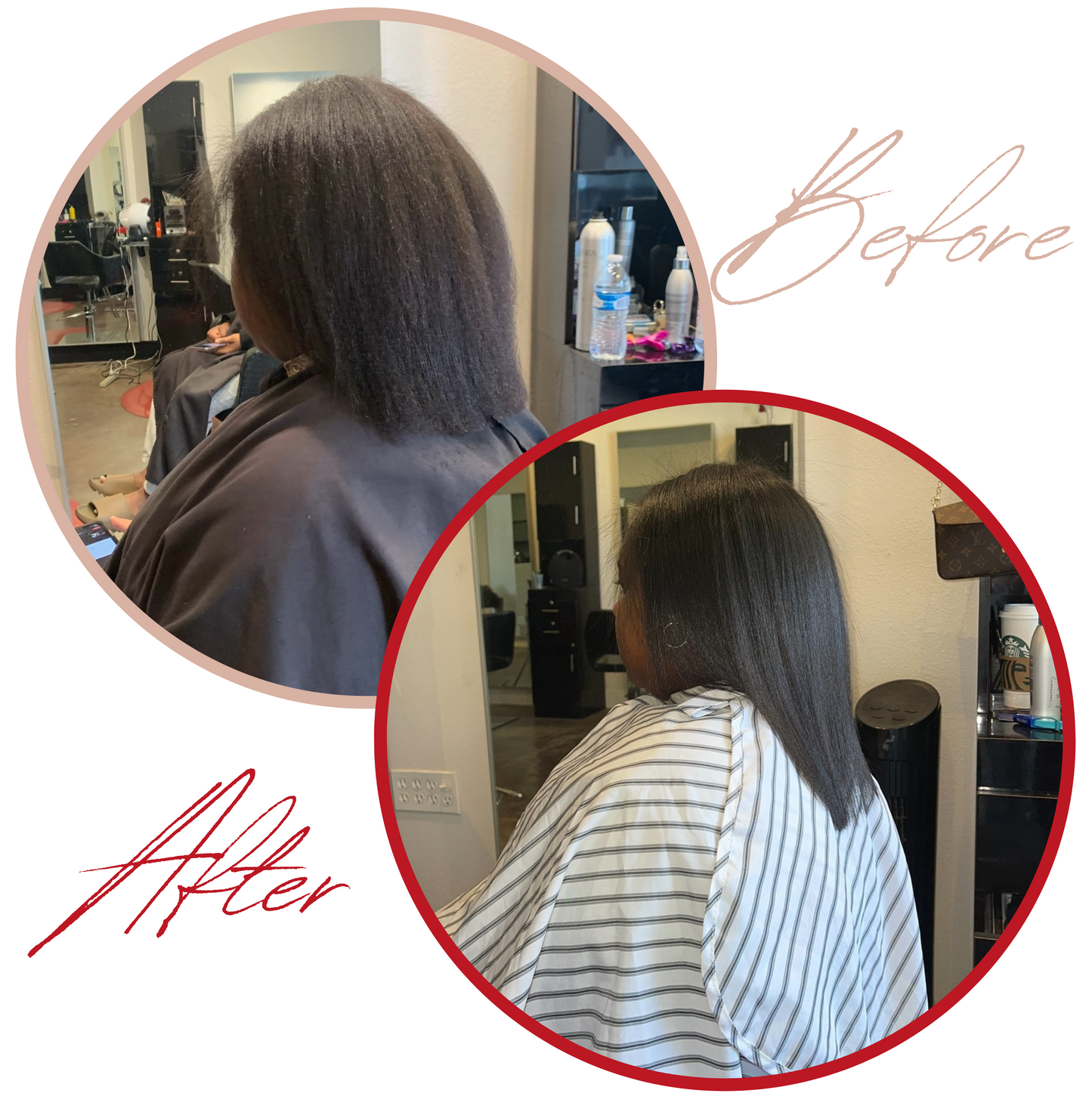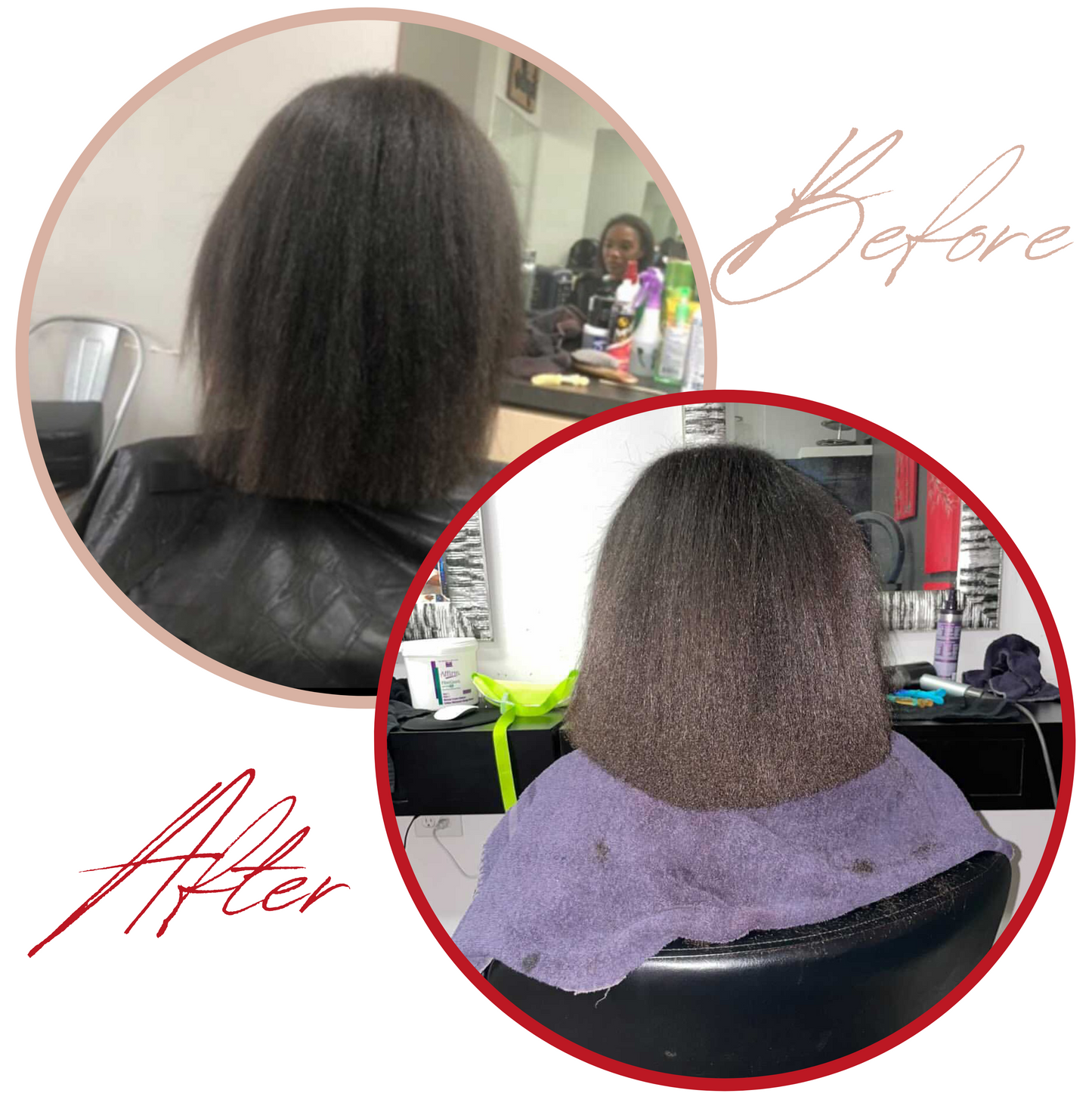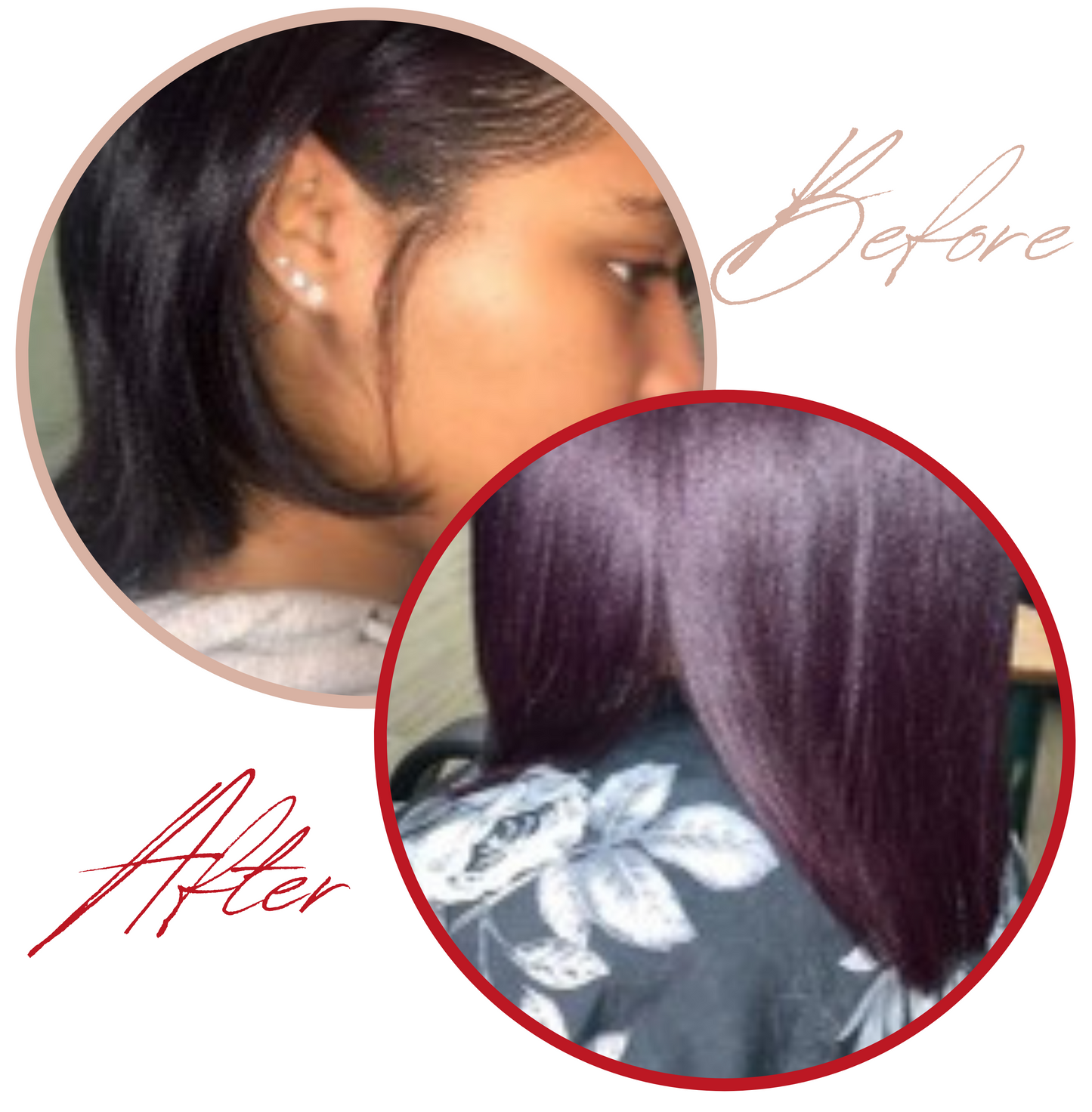 I just started using the serum so it is too early to tell a difference. The smell is strong. It smells like raw castor oil to me.

Reyna
I just received the product abou 4 days ago, therefore have not seen any results as of yet.
Thank you